On 12 February 2012, It Books released Restless Souls: The Sharon Tate Family's Account of Stardom, the Manson Murders, and a Crusade for Justice. Written by Alisa Statman with the cooperation of Sharon's niece Brie, the book contains personal letters, home movies, audio clips, photographs, and interviews. The publishers call the book a powerful, poignant, and affecting four-decade, three-generation memoir of crime and punishment, anguish and hope, rage and love, that is both a chronicle of death and a celebration of life.
On 6 March, Sharon's sister Debra Tate released a statement (with a follow-up on 9 March) concerning both the book and its author. She expressed severe dissatisfaction with the approach used and the resulting implications made.
I reject this book. I regard it as an insult to the memory of my parents and my two beloved sisters, filled, as it is, with un-attributed conversations, imagined thoughts, and demonstrably false incidents. It represents merely the latest in a long string of efforts by Ms Statman to insinuate herself into my family's life and history, present herself as an expert on the subject, realize her long dream to write about my family's tragedy, and diminish my continued role as guardian of our family's legacy.
As the publisher of Andrew Yorke's Sharon Tate, we feel it neccessary to clarify some points of our own. Sharon Tate was written under the supervision of Debra Tate. From the very beginning, the decision was made to not publish any material on Sharon until it met with the approval of her sister. The book does not approach her life from an exploitative angle, nor in an excessively complimentary fashion. It was approached with a delicate balance between factual events and the feelings of those closely associated with Sharon.
The result is a work that, while considered by some to be unorthodox, illustrates the qualities of Sharon's life in a way that is completely grounded, yet remains unique among relevant literature. Before Sharon Tate was published in the Amazon Store on 24 January 2012 — the day that would have been Sharon's sixty-ninth birthday — Debra sent an e-mail to Andrew, praising his approach and delivery of such a sensitive subject.
This is so very special to me. You picked up on little things most people might not see.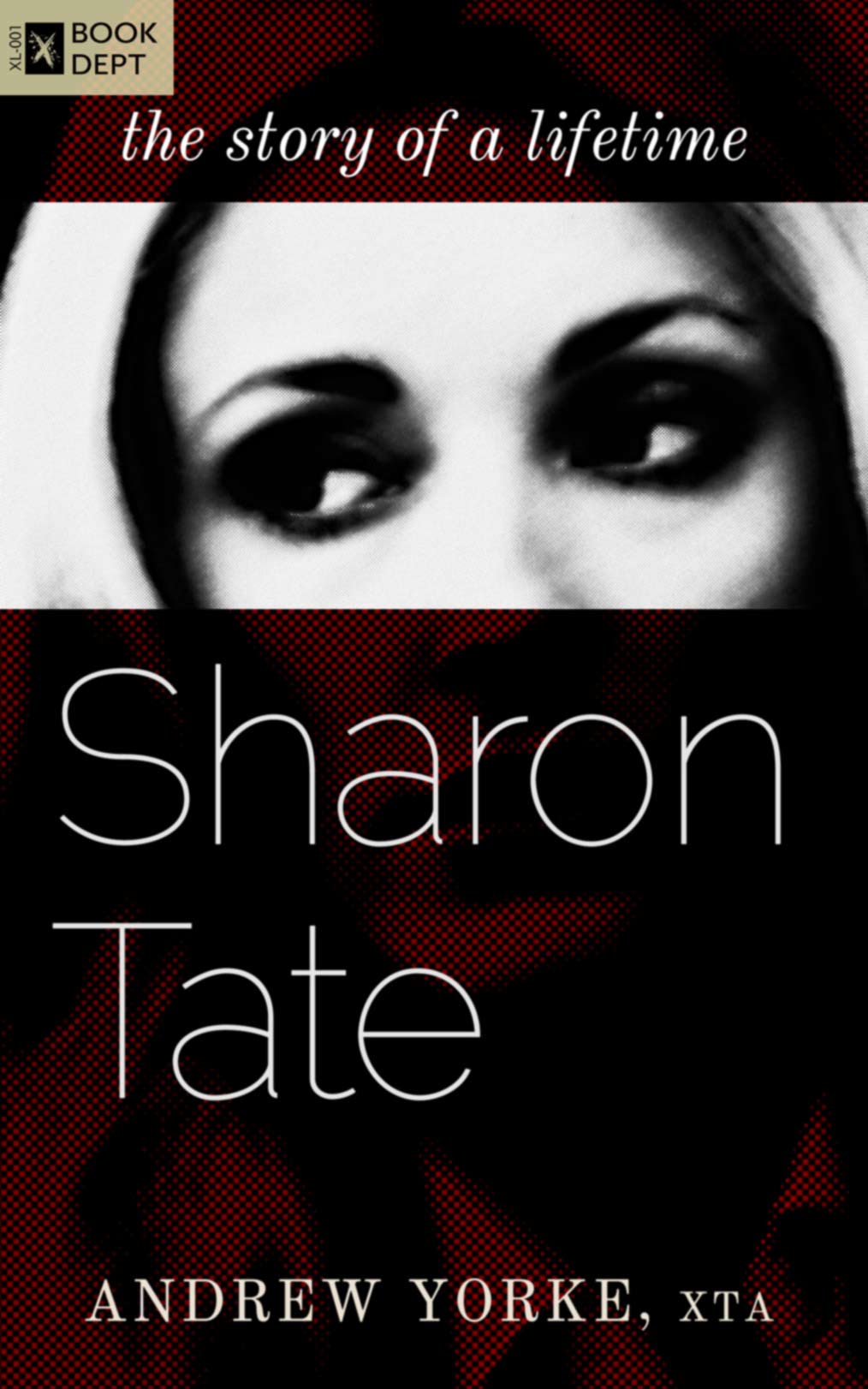 No one at Xteamartists has read Restless Souls. Therefore, we will not pass judgement on the quality of Ms Statman's writing or on her approach to the material. However, we do find it troubling that Sharon's sister and our friend met this work with such disdain and negativity. Debra Tate has spent many years protecting the Tate estate with numerous public appearances on news networks, Larry King Live, Good Morning America, The Today Show, and at countless parole board hearings. We cannot help but wonder why such an individual's opinion was not sought when composing Ms Statman's narrative documentation of Sharon Tate, her family, and her ongoing legacy. «»