With the recent success of the Amazon best-seller Sharon Tate, we have received inquiries during the past month regarding the author, Andrew Yorke. We have been asked who he is, what he does, and his favourite Starburst flavour. To have these questions answered, or to ask some of your own, please find him on Facebook. You can also visit his personal site at AndrewYorke.net. Due to his request for privacy, we cannot offer any additional details beyond what is already available online. We can, however, release a photograph of Andrew from the XTA archives.
Andrew selected the photograph below, taken by Kevin Michael during a several-hour walk following completion of the final manuscript. While composing Sharon Tate, Andrew refused to cut his hair or shave until the manuscript was ready for layout. He locked himself in his apartment, turned off his cell phone, and averaged three to four hours of sleep until that point.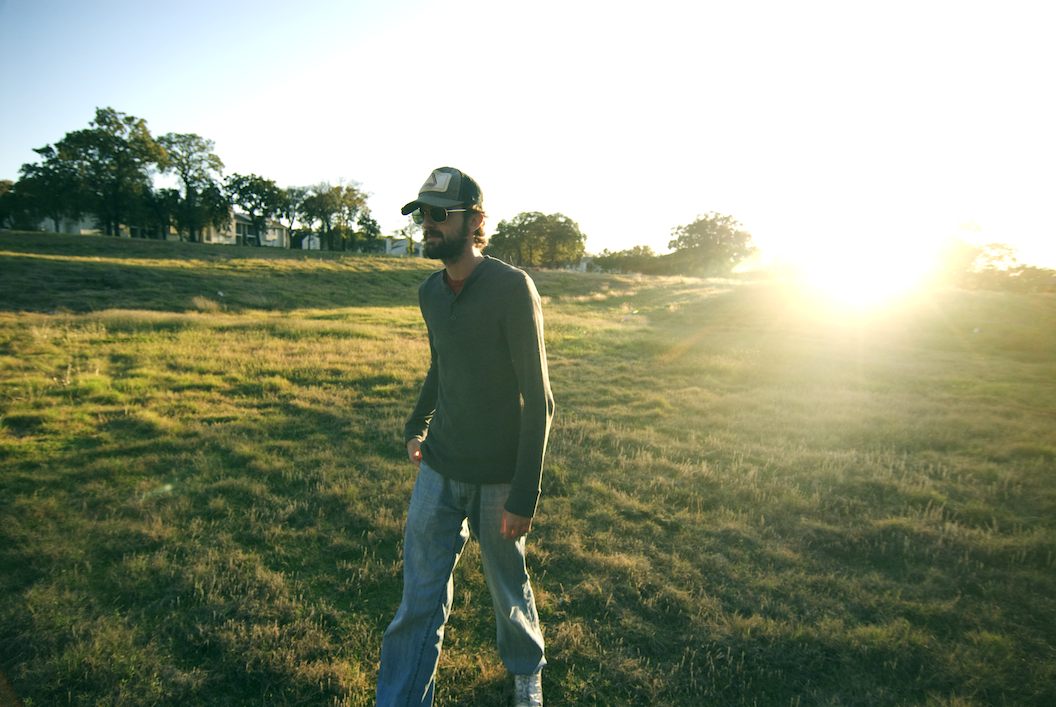 Since publishing Sharon Tate, Andrew Yorke has penned two short stories and begun work on a novel [Update: Waiting for Love at Airports was published on ]. More information will be released here as available. Visit the official Facebook page to stay involved with Sharon Tate. Andrew is also working with personal friend and XTA cofounder Kevin Michael to secure distribution for the upcoming motion picture Videotape. For details, please visit the official site.
Oh, and his favourite Starburst flavour? It's strawberry. «»