On Friday, 10 September 2010, XTA affiliate Da Di Da held the release party for their new album, The Crowbar Separation EP at The Treehouse among close friends and enthusiastic strangers.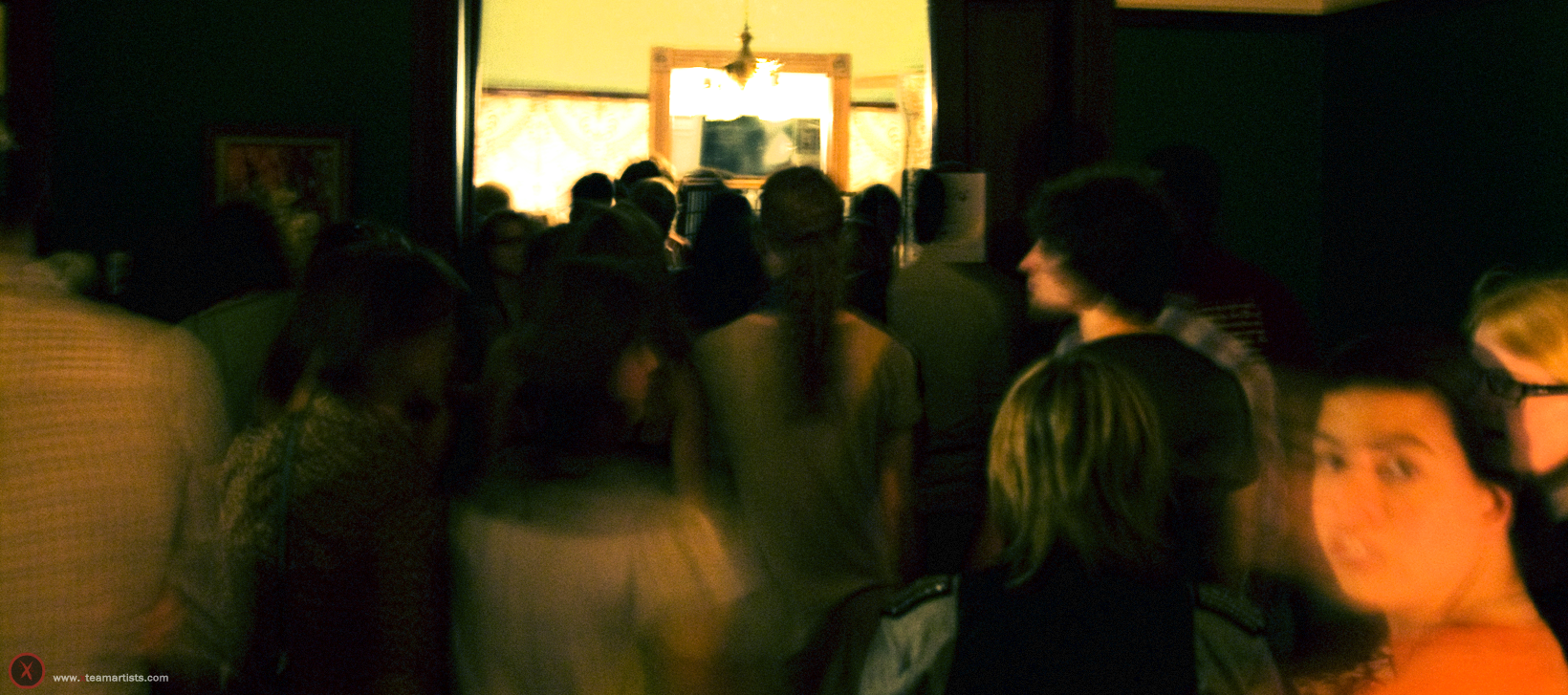 This indie rock group is building steam throughout the Lone Star State. They occassionally played a few jams amidst the drinking, but the main attraction was their 45-minute set after nightfall. Dancing and even singing along, the enthusiastic crowd should be but a small taste of things to come.
Bassist Taylor Browne is a close friend of Andrew Yorke from college. Having met the band a few times, Andrew and Kevin drove out to the release to show their support. After the festivities, the group agreed to feature one of their songs in Videotape.
As Bogie once said, It's the beginning of a beautiful friendship.
With the release of The Crowbar Separation behind them, Da Di Da is excited to once again play venues. Their next concert will be at Liquid Lounge in Dallas, TX at 20.30 on 16 September. They will be playing with Mellow Index, Dunashey, and Nathan Johnson. Cover is $10 for folks over 21 and $15 for the rest. «»