Daniel Thomas Phipps recently announced that he and his band, The Kinfolk, have started recording for an as-yet untitled album. It so happens to be Daniel's first LP.
Daniel has released a series of EPs over the past few years, but he has yet to produce a full-length record. After collaborating with a number of groups, he finally found his home with The Kinfolk. As with most subjects, Daniel keeps relatively mum when asked about the new album. The only information he has leaked up to now has been through their YouTube channel.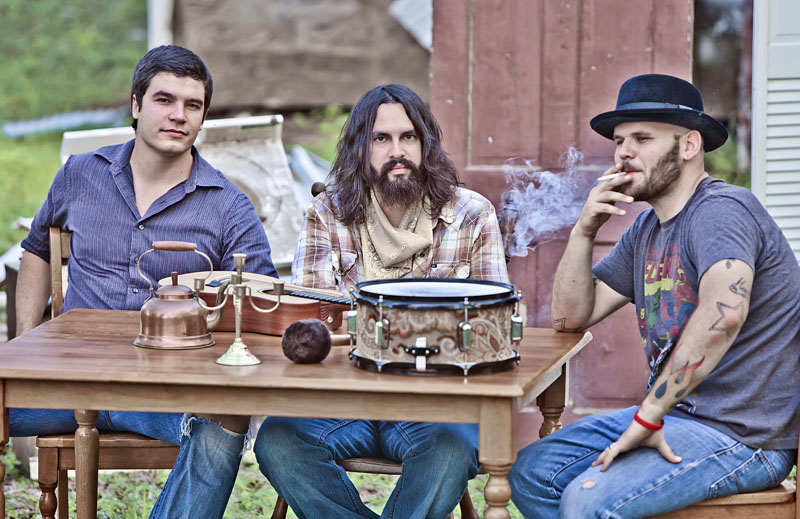 Daniel was at college with Andrew Yorke and Kevin Michael, and he worked alongside them on Videotape, so we are anxiously awaiting his next release. In case you weren't aware — three of Daniel's songs were used in the soundtrack for Videotape. He also composed an original score for two of their short projects.
For news and tour dates, and to hear tracks from their EP, check out the official site of The Kinfolk. You can also visit their YouTube Channel and catch some quirky videos. Just be sure to see him play if you're ever near a gig, because this goofy guy is packing serious talent. «»